This is new series started just to provide the valuable information. In this I will provide you with men's wardrobe essentials/must have outfits. In order to be more classic, stylish and well-dressed gentleman in every occasion you must read and closely relate this article to your daily life.
Any age restrictions?
Every guy, whether a teenager, into 30's and also over 50's should have this. I can assure you that,this will surely raise your personality to another level. So,let's get started with it.
What and how to buy?
Usually lot of guys start trying new things to look better and most of the times they ruin it. Usually they buy extra cool and unique pieces that don't work with the normal outfits in their wardrobe. It is surely one of the biggest mistake because not only you waste a money and time,you aren't even able to wear it most of the times. So stick to basics.
What exactly does "ESSENTIAL" means:
The word essential has slightly different meaning when it comes to outfits in your wardrobe:
The item you choose should act as the foundation for any style you'll own. Most of the outfits in your wardrobe when put together should complement each other. All the items should perfectly work for most of the occasions,whether office,sporty,casual etc. 

Motive:
The main motive of the series is to make you aware of all the stuffs in the market. And all of them would work perfectly for you most of the time. As the time progresses, by adding all these stuff in your wardrobe will surely make you confident.
I will try my best to include all the essential wardrobe outfits in this series. So, when the series is completed, you'll have everything you'll need. You will surely have amazing wardrobe for every season.
Wardrobe essentials worth 1000 of dollars?
No!not at all. Most of us are here just raise our personality by spending minimal amount of money. Being better is a gradual process and when it comes to fashion,the sense takes time to build. So,you should closely focus on how to wear it,rather than buying expensive pieces. In the last article i will sum up the amount and i will try to keep it low. That doesn't mean i will compromise with the quality. Never! Considering pocket in mind i will include all the essential wardrobe stuff.
Overview:
It is an important element because you can switch the layers depending on temperatures, while maintaining style and being comfortable . There are a infinite versions of materials present in a market like denim,bomber,leather etc. But i would recommend you to first go with the essentials. I recommend you to to stick to the classics so that you can gain versatility,being stylish. If you aren't comfortable there is no use of the outfit,so that will be the main concern.
I will be covering all types of jackets in this series. No matter which one you choose,it will work perfectly for you.
Whether paired with a upper, looking classy or a three-piece, a shirt is the ultimate item. There are many colors that you can choose from. At the same time the fabrics and shape plays a key role. All the essential wardrobe shirts will be covered,whether for the normal outing day or an office wear. Don't worry everything will be provided with the details and perfect combinations.
The time saving and most loved wardrobe item is sweatshirt. It is made for all body types and almost for all the occasion. What needs to be kept in the mind is way of pairing it up. To make it look perfect on you,i will provide valuable tips and tricks for you. It is everlasting fashion trend that everyone loves to acquire.
If you're going to buy any jeans, make sure it's a good quality and fits you according to body type. Don't just grab a piece because it seems funky and you want to try it once. Jeans are made from fine raw and unwashed denim which is designed to last for ages. It should also have finished edges that ensures the the fabric won't unravel. I will be covering the different types and how to make it look perfect with other wardrobe items.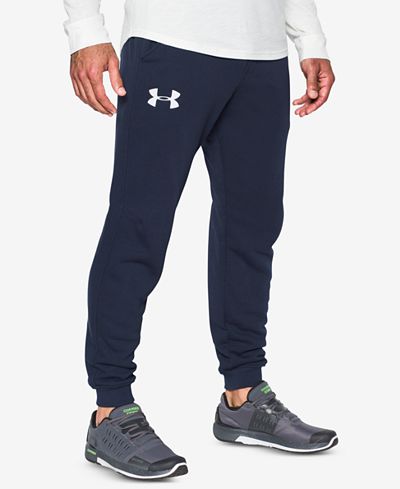 The jogger is now a modern day street style essential that leads to never ending love for it. It is extremely comfortable and of-course stylish. It can be paired with most of normal day outfits that you have in your wardrobe. Not only do guys tends to like it,it has become extremely popular among aged men. All types of joggers will be covered in this series that will surely boost up your personality.
• Sneakers:
Seasons change, but sneakers will always be a menswear essential. From a casual suit to joggers, to a T-shirt sneakers just look perfect. It will look good with just about anything due to their variety of design and aesthetic. I will be covering up color,shape and various types of sneakers in upcoming articles. The analysis will  be done considering the outfit that we usually wear.
• A timeless watch: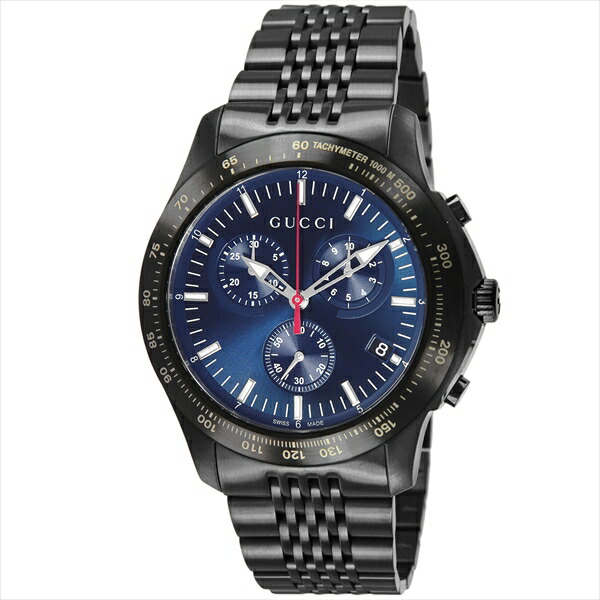 To make your appearance more classy,the watch is must have wardrobe item. The type of watch that you need on different occasion in accordance with the outfit will be covered.The watch with a Milanese strap or mesh strap is timeless. The newly launched watches will be covered so that you can add extra layer of betterment in you. The complete guide for watches will also be included in this series.
Result:
I can assure you that this series will have huge positive impact on your personality. If you have already included these items in your wardrobe,do read for making betterment in it. I completely agree to the fact that, everyone has it's own choice. But,some of the widely accepted and loved outfits should be included in your wardrobe. Do take a note of this and please let me know if you think updates needs to be made in this. I will be waiting to   hear it from your side.
jacket — http://amzn.to/2njPu9f
shirt — http://amzn.to/2GeQO4p